While Schrader Plumbing handles most types of plumbing situations, whether emergency, or planned, most people search for a "Hydro Jetting plumber near me".
Hydro Jetting Services
---


Got a clogged sewer or kitchen drains? Give us a call at 817-262-0989 to ask about our hydro jetting service before your backed up drains end up costing you a ton of money in restoration costs. As a preventive measure, scheduling regular hydro jetting of your interior and exterior drainage lines in a good investment as it will keep your lines clean and help limit major blockages in the future.
What is Hydro Jetting?
Hydro jetting uses high-pressure water that removes years of build-up on the inside walls of your pipes. It is the best way to get your pipes as close to possible to the day they were installed, short of replacing them completely. Schrader Plumbing uses hydro jetting when clearing clogged pipes and performing scheduled maintenance, and all of our plumbers carry sewer cameras to see the results of the cleaning and to inspect for damages from roots, breakages, etc. Hydro jetting is a highly efficient and effective way of clearing drains that have grease and other debris in the line.
Hydro jetting consists of a high-pressure hose with a specialized nozzle connected to a machine that creates a high pressure water stream that dislodges debris and clears the drain. The high pressure water hose is forced down the drain where it pushes grease, mineral build-up, hair and other debris through the drain. Our hydro jetters are capable of taking on residential and commercial projects. We are able to adjust the PSI (water pressure) and gallons per minute to safely clean your drains. Before and/or after using a hydro jetter, our plumbers can perform a video inspection on the drain with a small camera to determine where the blockage was and if the pipe is damaged.
When Do I Need a Hydro Jetting Service?


Hydro jetting is best suited to remove grease and/or dirt, rocks and other debris commonly found in kitchen drain lines, washing machine lines, and main sewer lines in homes, and commercial building drainage and plumbing systems.
Some signs that you need to contact us about our hydro jetting service.
Signs You Need a Hydro Jetting Service
Sanitary/sewer line issues:
Your kitchen and bathroom drains back up or are slow to drain.
You can smell sewage.
Your toilet frequently gets clogged or is bubbling when flushed.
You have tried using a traditional snake to clear the line but it is still clogged.
You tried snaking in the past but the line keeps clogging.
You notice you have multiple areas in the house or building with sewage backing.
You want to run a camera down the line to inspect for damages.
You simply want piece of mind about your sewer and drain lines.
Hydro Jetting Main Sewer Lines

Residential sewer drain cleaning.
Residential lines including laundry room sink, kitchen sink, bathroom sink, bathtub and your underground sewer lines become clogged with grease, cooking oil, leftover food pieces, soap residue and other sediment stuck to the wall of the sanitary lines.
Commercial sewer drain cleaning.
Commercial buildings also require sewer drain cleaning. While there may not be a laundry room or bathtubs in these buildings, you still have bathroom sinks, toilets, soap residue and the possibility of grease building up in your sewer lines.
Hydro Drain Jetting Service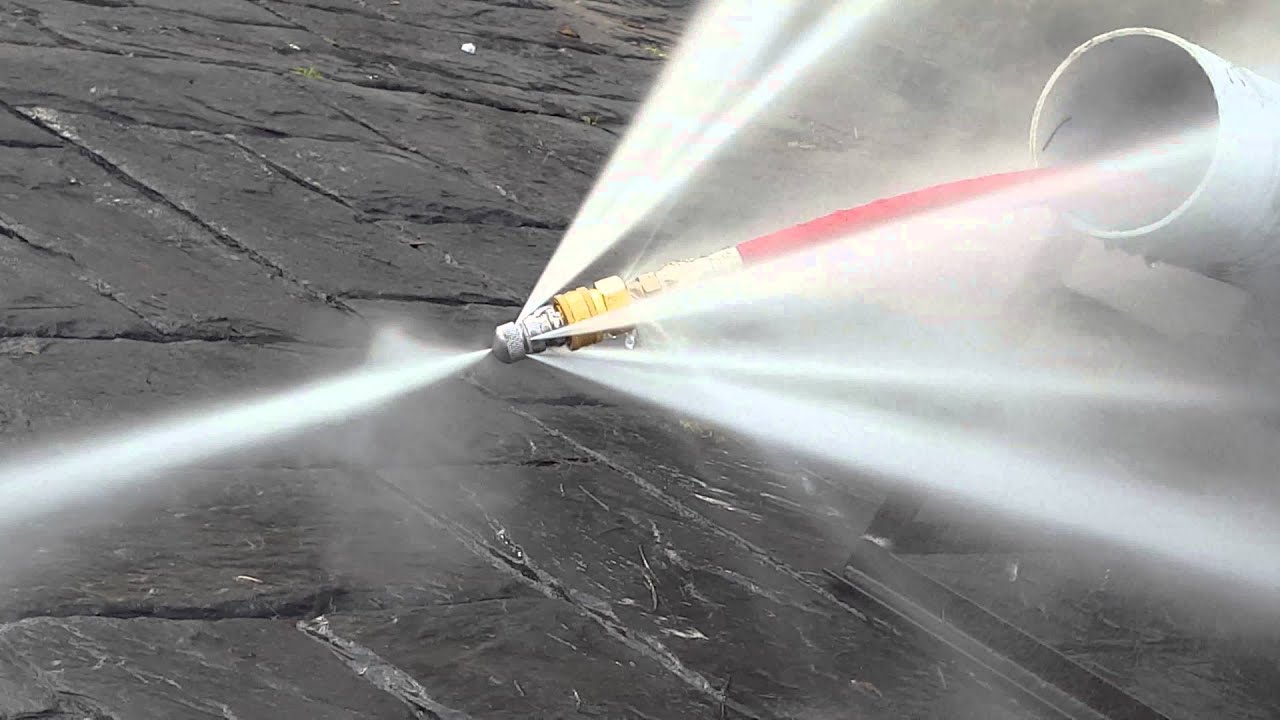 Drainage Repair & Maintenance
Once the pipes are running clear we can then have a better view with the video camera to see it there are any deficiencies within the system. We also have specialized nozzles that can scour years of grease build up that has been washed down your drain. When you tend to have blocked drains on a regular basis we can let you know if a regular maintenance is a good idea to then avoid any costly damage and/or insurance claims. This is not only a good idea for multi-family dwellings but also for the common single family house systems.
Grease Traps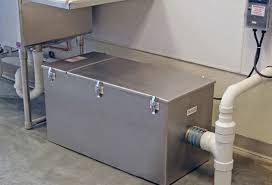 Grease traps by nature carry lot's of grease down them, and that grease eventually gets clogged up on the walls of the drain lines. Our hydro jetting service will remove years of grease from your lines, and ensure your lines continue to flow well.